Business Insurance can sometimes be confusing, and we're here to help with business owners policies, general liability, workers comp, and more.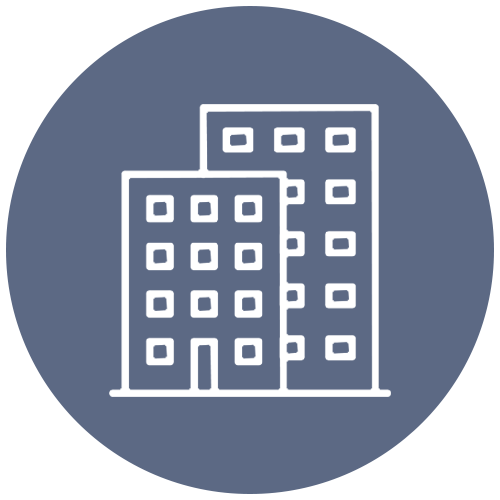 Commercial Property
Protection for your building and other business property.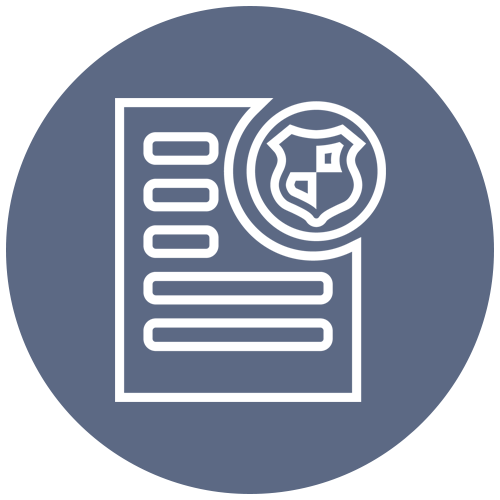 General Liability
In today's litigious society, any business could face a lawsuit. A general liability policy could help protect you in the event you face a lawsuit.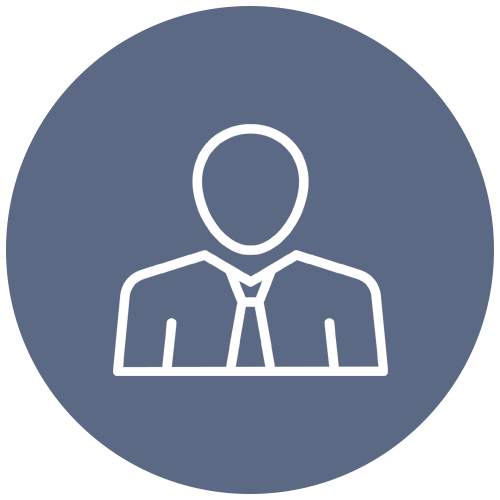 Business Owners Policy
Combining property and liability insurance into one convenient package so you can get back to business.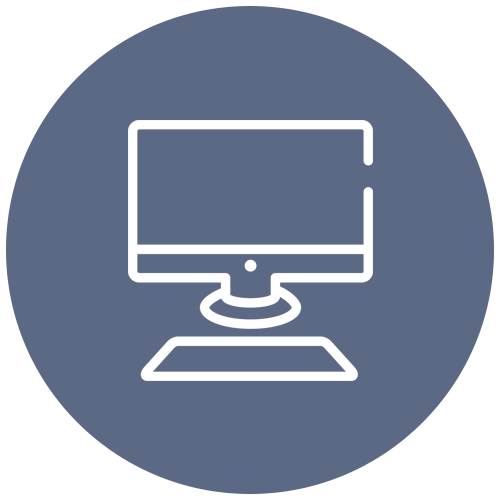 Cyber Insurance
If your business uses technology, you may want to consider a cyber policy. Businesses large and small fall victim to cyber attacks every year.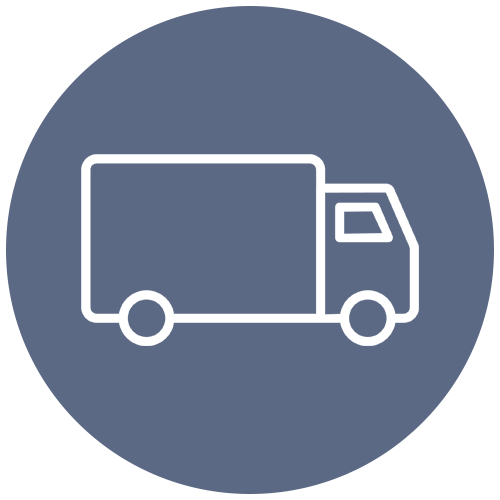 Business Auto
No mater if you are driving one vehicle or have a whole fleet, we can help find coverage for your business vehicles.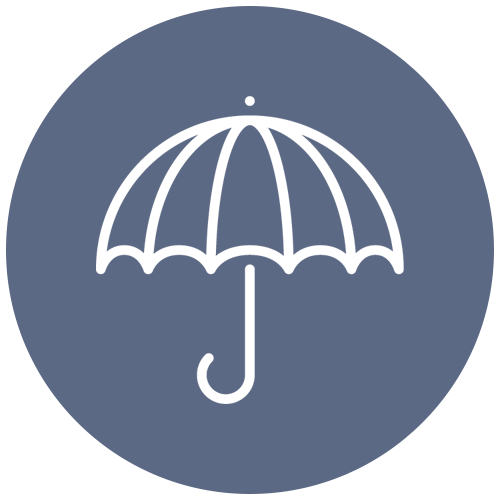 Commercial Umbrella
Give your business an extra layer of protection with an umbrella policy.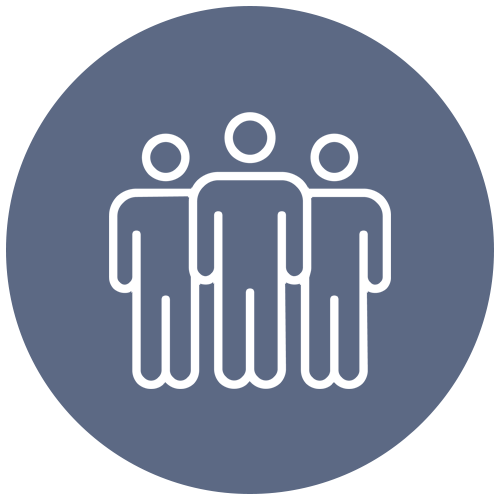 Directors & Officers
Designed to protect people who serve on company and organizational boards. If your business has a board of directors, we can help you get them covered.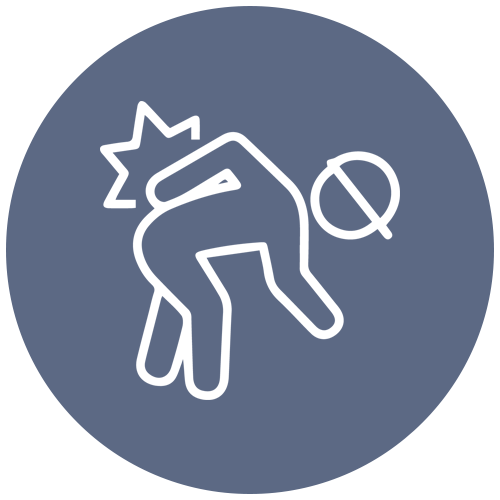 Workers Comp
Protection for your employees while they are on the job. Coverages include medical, rehabilitation, and lost wages.
Insurance can be confusing. Choosing to do business with us shouldn't be.
We are committed to expanding our industry knowledge
We are committed to customer service
Give one of our agents a call to save money on your Business Insurance. Some of our Commercial Insurance coverages include General Liability, Commercial Property, Commercial Auto, Workers Compensation, and Commercial Umbrella.