Let us help you protect your farm & ranch with coverages that can be tailored to your unique operation.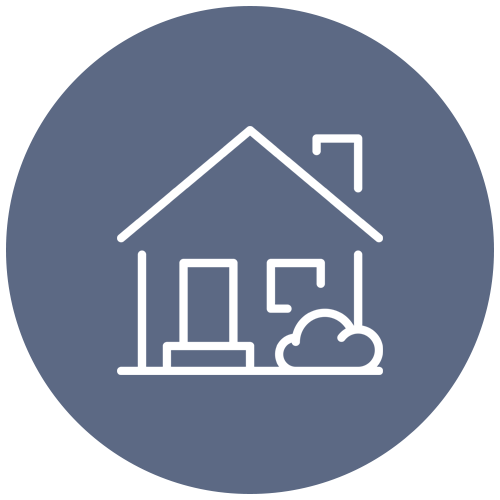 Dwelling & Personal Property
Like a traditional homeowners policy, this will provide coverage for your farm house and your personal property.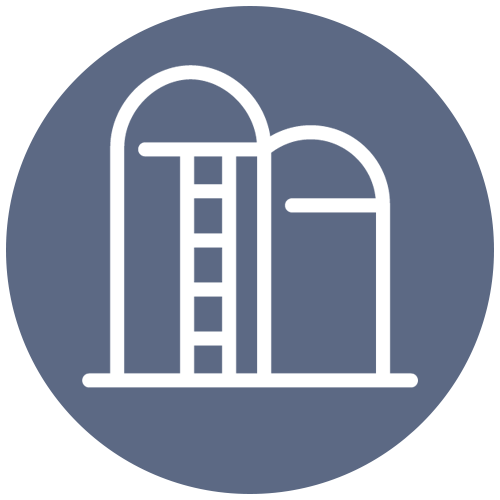 Farm & Ranch Structures
Farms come with various other buildings that may not be covered by a homeowners policy, such as grain bins, silos, and barns. Let us help you get these structures covered.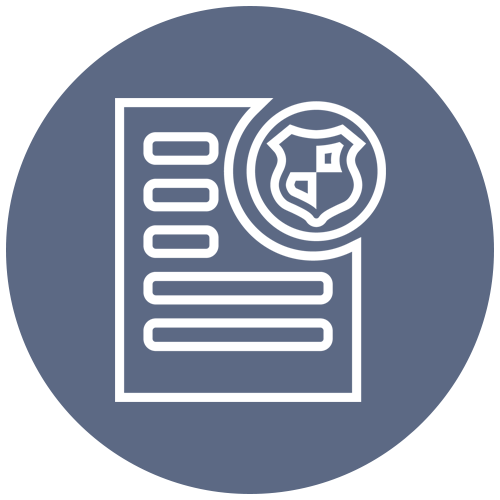 Farm Liability
Designed to help protect you against claims for bodily injury or property damage due to your farming or ranching operation. Your farm or ranch may require specific liability coverages.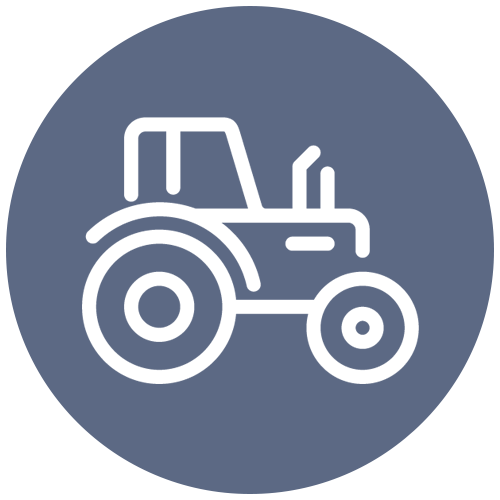 Machinery & Equipment
Tractors, harvesters, mowers, irrigation systems, sprayers. Chances are your farm or ranch has a few pieces of equipment, we can help you cover them.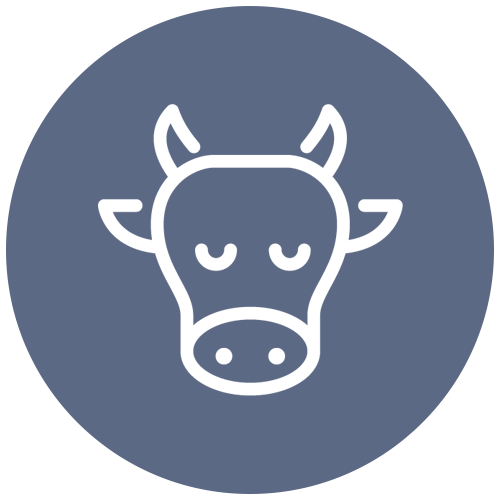 Livestock
We can't promise your animals will always be safe, but we can help you find a product to help cover the cost associated with losing livestock to accident, injury, or death.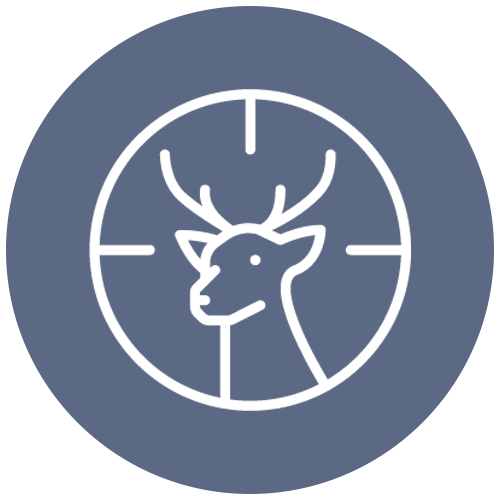 Guides & Outfitters
For those operations that offer guided services like hunting or fishing. We have a variety of outdoor products that can be tailored to your needs.
Insurance can be confusing. Choosing to do business with us shouldn't be.
We are committed to expanding our industry knowledge
We are committed to customer service
Give one of our agents a call to save money on your Business Insurance. Some of our Commercial Insurance coverages include General Liability, Commercial Property, Commercial Auto, Workers Compensation, and Commercial Umbrella.